News and Announcements / The Bill & Melinda Gates Foundation granted $ 445.000 to SUNY!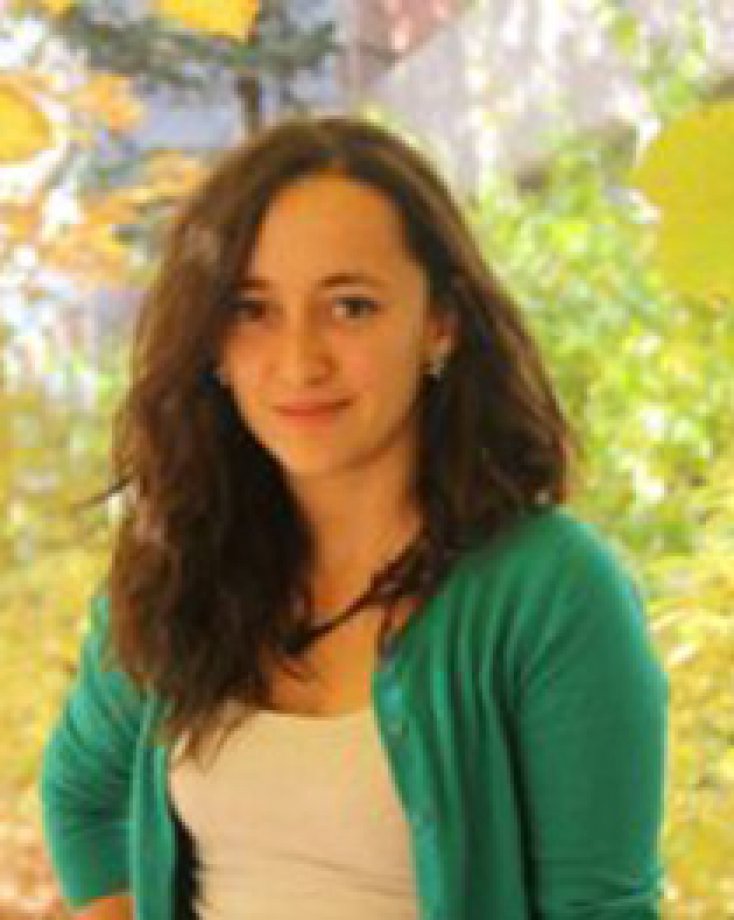 The grant will support and expand TeachNY efforts to uplift the teaching profession by addressing perceived and real gaps in services and resources currently available to teachers.
Specifically, the grant will be used to support, expand, and launch the following TeachNY activities:
· Support the work of the TeachNY Statewide Roundtable, which has convened key stakeholders to discuss ways in which New York can collaborate to implement recommendations of the TeachNY Advisory Council;
· Launch the New York Teachers Summit, a gathering of 2,500 teachers across the state to provide a forum for them to learn from one another and to celebrate the teaching profession;
· Conduct a landscape analysis of New York's existing organizations and teacher networks to explore the potential of collective impact or improved coordination; and
· Assess SUNY's capacity to serve as a regional hub to support teachers in hosting Elevating and Celebrating Effective Teaching and Teachers (ECET2) events.
About TeachNY
TeachNY is a movement to lift up the teaching profession and ensure that New York and the nation will have the high quality educators needed for the future. TeachNY is working to: promote the power of teaching; cement a clinical practice profession; secure investment in innovative educator preparation; improve transparency about supply and demand; and support the entire educator preparation pipeline.