News and Announcements / SUNY Fredonia/Izmir University of Economics DDP Student Receives Research Assistantship to Begin Ph.D. Program (18/05/2015)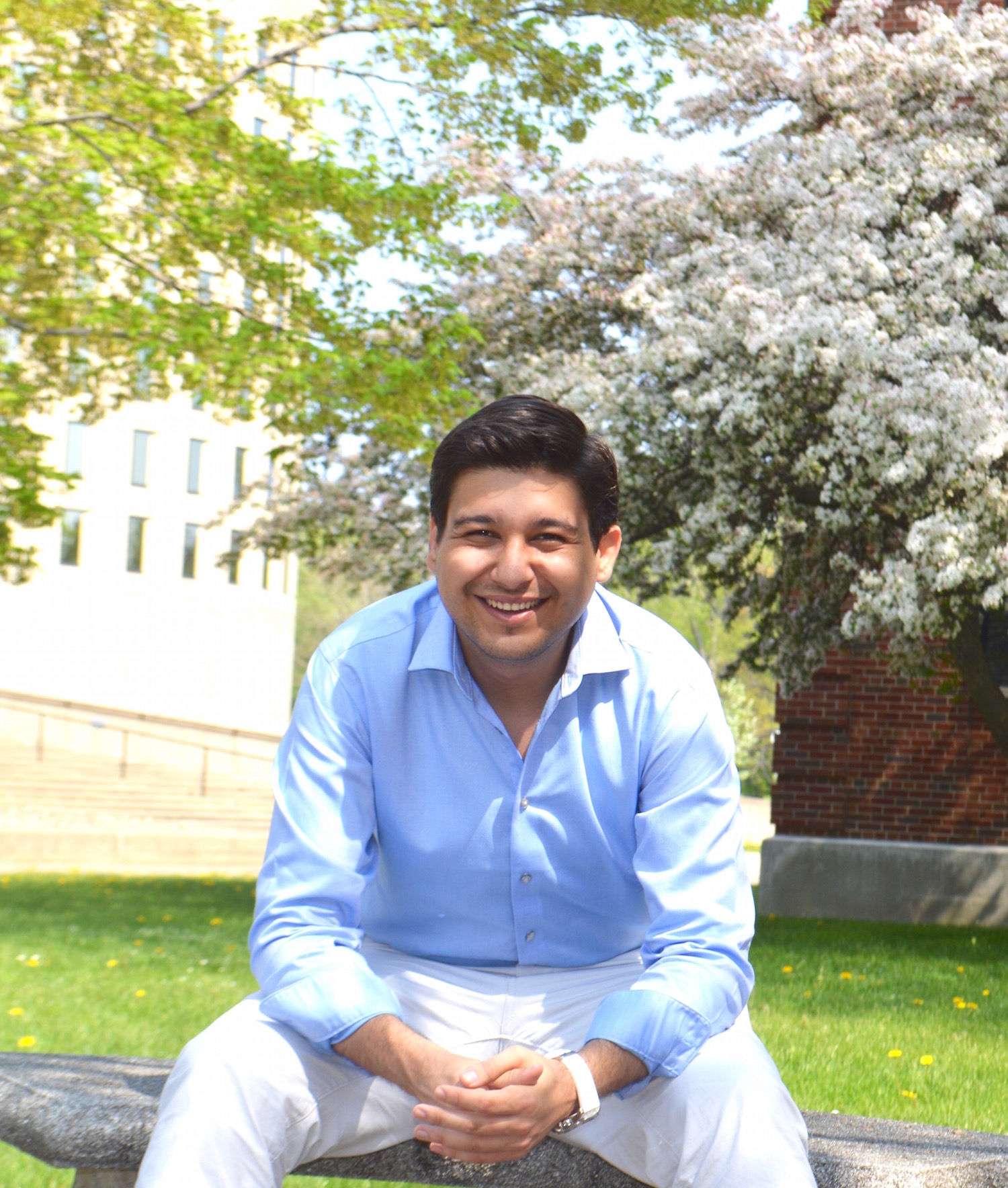 Baris Can Secim, a Dual Diploma Program Student of State University of New York at Fredonia and Izmir University of Economics, Turkey, has been accepted to the Ph.D. program in Computer Science at the Catholic University of America (CUA) in Washington D.C.
Baris has completed his undergraduate thesis under Dr. Ziya Arnavut's guidance who is a professor at the Computer and Information Sciences Department. Dr. Arnavut is the 2015 Kasling Lecturer Award recipient.
Baris's Ph.D. adviser at CUA, Dr. Erion Plaku, is a Fredonia alumni who graduated in 2000. When Dr. Plaku was an undergraduate student at Fredonia, he published his first work under Dr.Arnavut at the First Joint IEEE BMES/EMBS International Conference in 1999.
Dr. Plaku obtained his Ph.D. from Rice University and is currently working in the area of robotics and artificial intelligence. His research focuses on motion planning and enhancing automation in human-machine cooperative tasks in complex domains, such as robotic-assisted surgery, mobile robotics, manipulation robotics, and hybrid systems.
Baris will be sponsored by Dr. Plaku from his National Science Foundation grant with a Research Assistantship that amounts to $71000 per year.